Blumaka Blog
The Best Soccer Cleat Insoles for Enhanced Performance: Blumaka
Discover Blumaka, a leading manufacturer of high-performance insoles that prioritizes sustainability and eco-friendliness. Read on to learn about the best soccer cleat insoles and how they can significantly improve your...
Read more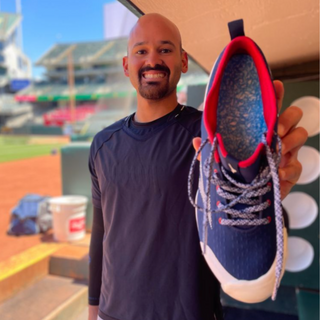 Moving Beyond the Expected
I got a text recently from a professional ball player, an All-Star pitcher, and it included a picture. He was in a dugout, the stadium bleachers in the distance behind...
Read more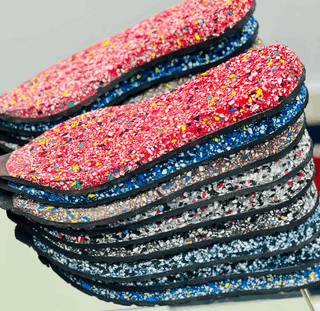 Blumaka: Making Shoes and Insoles from Environmentally Friendly Foam
From one business to another, we hope you agree that sustainability is more than just a selling point to our earth-conscious consumers. It's something that should be central to how...
Read more
Foot Traction For a Better Pickleball Game
Pickleball. It's fun to say, it's fun to play! You've probably seen the emergence of new Pickleball courts popping up in parks and fitness centers–even warehouses and places of business....
Read more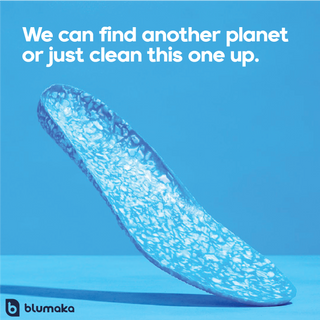 Recycled Foam Insoles for Earth Day
Put Some Step In Your Spring With Eco-Friendly Insoles! There is nothing like spring to get us excited about going outside, enjoying new foliage and hitting our favorite walking and...
Read more
Benefits of Insoles for Nurses
Nurses and medical professionals are known for working long shifts on their feet, and foot pain is par for the course. Blisters, bunions, falling arches, back pain and Plantar Fasciitis...
Read more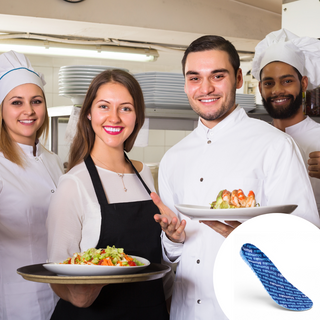 Shoe Insoles for Servers and Chefs
The best insoles for waitresses, servers & chefs are Blumaka Comfort Insoles. Stop foot pain in its tracks - treat your feet and get yours today!
Read more
Internal Foot Traction in Golf
Internal foot traction in golf plays a huge part in how much control over and power you get from your swing. Improve your game with this simple trick! Like any...
Read more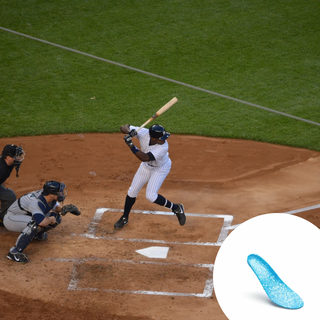 Your Baseball Swing and Internal Foot Traction
We hear a lot about foot stance, athletic stance, foot work, heel drop, rotation, position, load, launch and swing when we talk about batting. All of these play important roles...
Read more
Data Lab: Konnect Insoles Increase Ground Force & Stability
It's official, Blumaka Konnect insoles help you produce more ground force, move faster and maintain stability in your athletic performance, all through the world's best sustainable recycled foam insoles. An...
Read more
What to Consider When Purchasing an Insole for your Hiking Boot
Whether you're heading out on a short hike or spending days, weeks, or months on your feet in the backcountry, adding a hiking boot insole is always a great idea. ...
Read more
The Importance of Internal Foot Traction in Baseball
The concept of foot traction might seem completely intuitive, but there is more than one kind of foot traction to consider in baseball. When you think about cleats, it is...
Read more
Load more