Game Changers
Konnect Insoles
Comfort Insoles
All Blumaka Products
Konnect Insoles
Comfort Insoles
All Blumaka Products
Your Performance, Your Cutting Edge
Faster | Better | Cleaner | Greener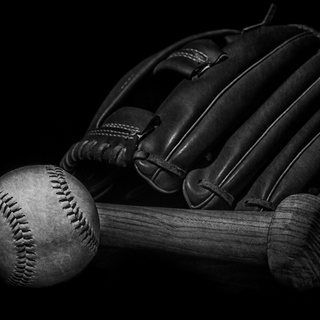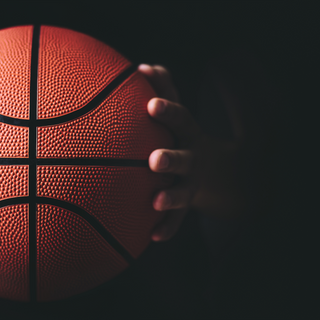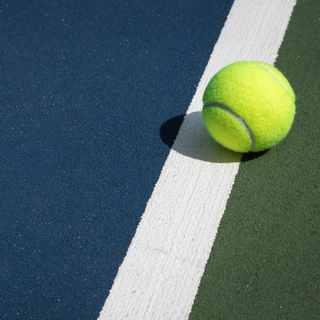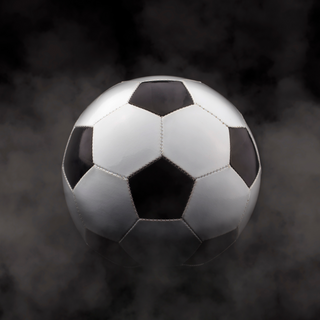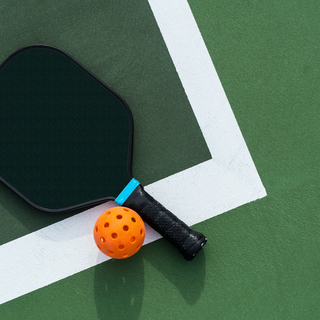 Our Playbook
The Best Soccer Cleat Insoles for Enhanced Performance: Blumaka
Discover Blumaka, a leading manufacturer of high-performance insoles that prioritizes sustainability and eco-friendliness. Read on to learn about the best soccer cleat insoles and how they can significantly improve your...
Read more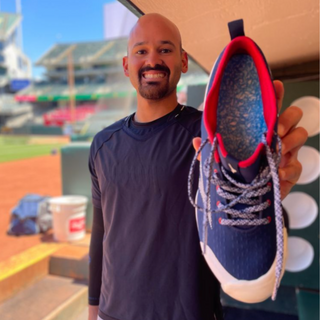 Moving Beyond the Expected
I got a text recently from a professional ball player, an All-Star pitcher, and it included a picture. He was in a dugout, the stadium bleachers in the distance behind...
Read more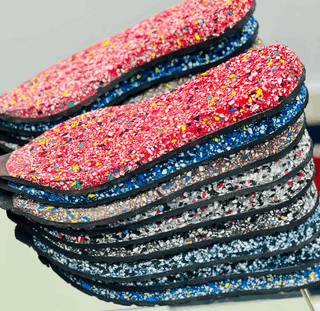 Blumaka: Making Shoes and Insoles from Environmentally Friendly Foam
From one business to another, we hope you agree that sustainability is more than just a selling point to our earth-conscious consumers. It's something that should be central to how...
Read more
Foot Traction For a Better Pickleball Game
Pickleball. It's fun to say, it's fun to play! You've probably seen the emergence of new Pickleball courts popping up in parks and fitness centers–even warehouses and places of business....
Read more