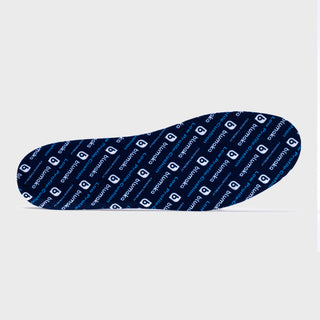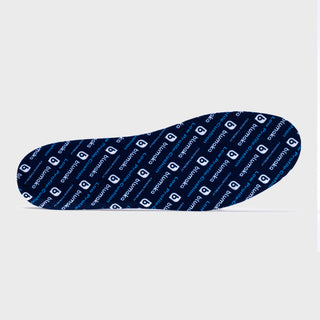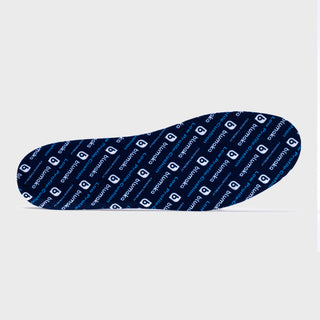 Comfort Low Profile
Size
Men's 5-5.5 | Women's 6-6.5
Men's 6-6.5 | Women's 7-7.5
Men's 7-7.5 | Women's 8-8.5
Men's 8-8.5 | Women's 9-9.5
Men's 9-9.5 | Women's 10-10.5
Men's 10-10.5 | Women's 11-11.5
Men's 11-11.5 | Women's 12-12.5
Men's 12-12.5 | Women's 13-13.5
Men's 13-13.5
Men's 14-14.5
Men's 15-15.5
Men's 16-16.5
Size
Men's 5-5.5 | Women's 6-6.5
In between sizes? Size up and trim to fit.
Free Shipping & Free Returns in 90 Days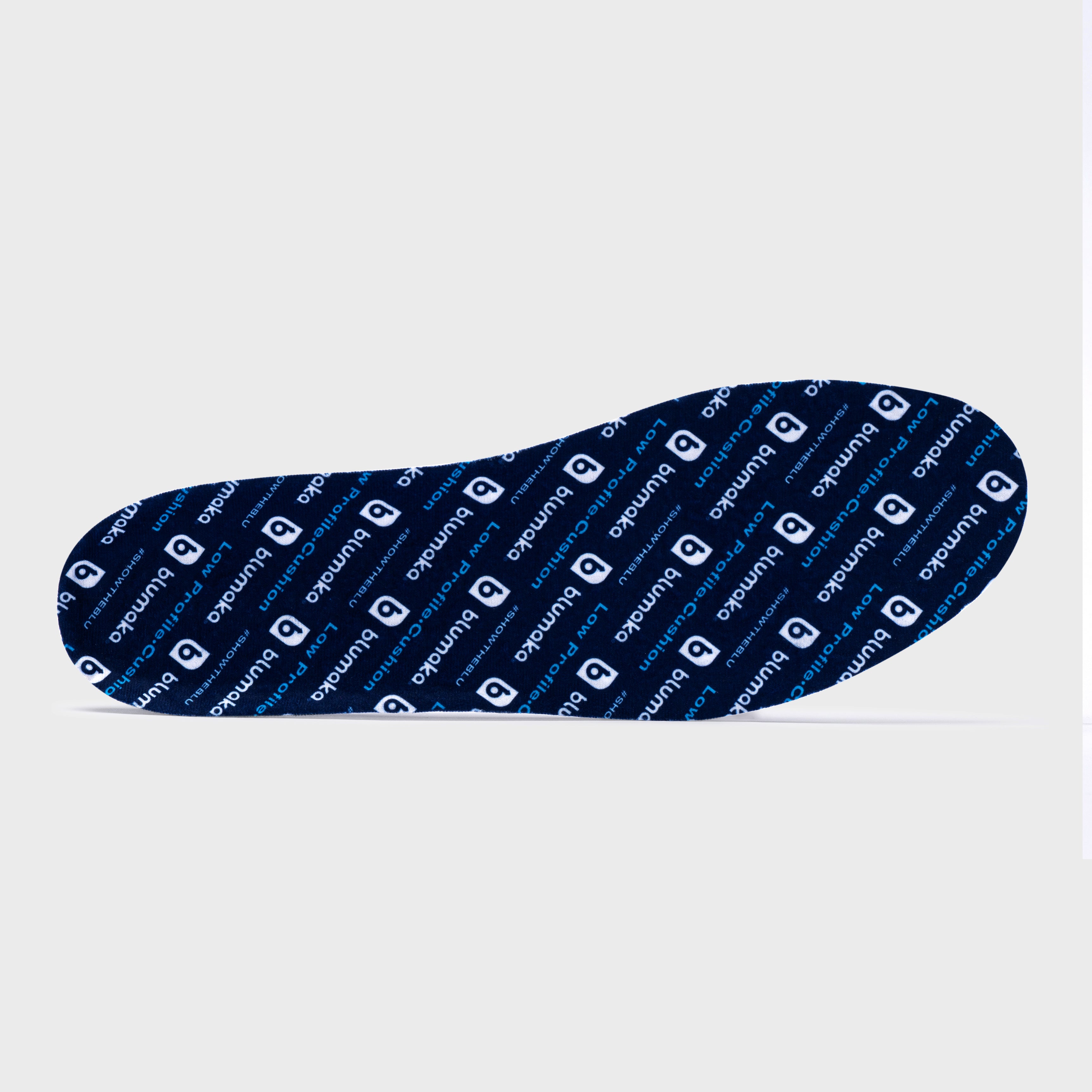 Description
Core Features
Use & Care
Sustainability
Team Pricing
Introducing Comfort Low Profile:
This thin but mighty insole was designed to add just enough cushion to your feet without changing the fit of your shoes. While the cushioning in most insoles fail after just 50 miles, Comfort Low Profile will last over 1,000 miles. Plus, our insoles are made with up to 85% recycled foam and are one of the most sustainable insoles available on the market today. Happy feet, happy planet.