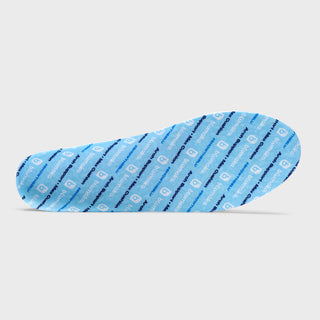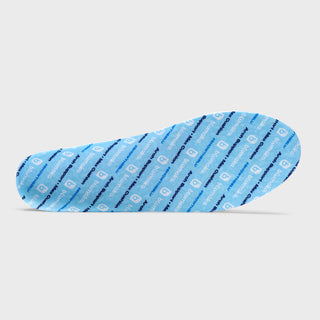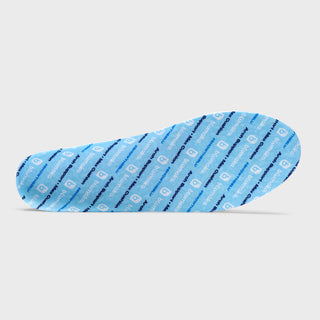 Comfort Arch Support
Size
Men's 5-5.5 | Women's 6-6.5
Men's 6-6.5 | Women's 7-7.5
Men's 7-7.5 | Women's 8-8.5
Men's 8-8.5 | Women's 9-9.5
Men's 9-9.5 | Women's 10-10.5
Men's 10-10.5 | Women's 11-11.5
Men's 11-11.5 | Women's 12-12.5
Men's 12-12.5 | Women's 13-13.5
Men's 13-13.5
Men's 14-14.5
Men's 15-15.5
Men's 16-16.5
Size
Men's 5-5.5 | Women's 6-6.5
In between sizes? Size up and trim to fit.
Free Shipping & Free Returns in 90 Days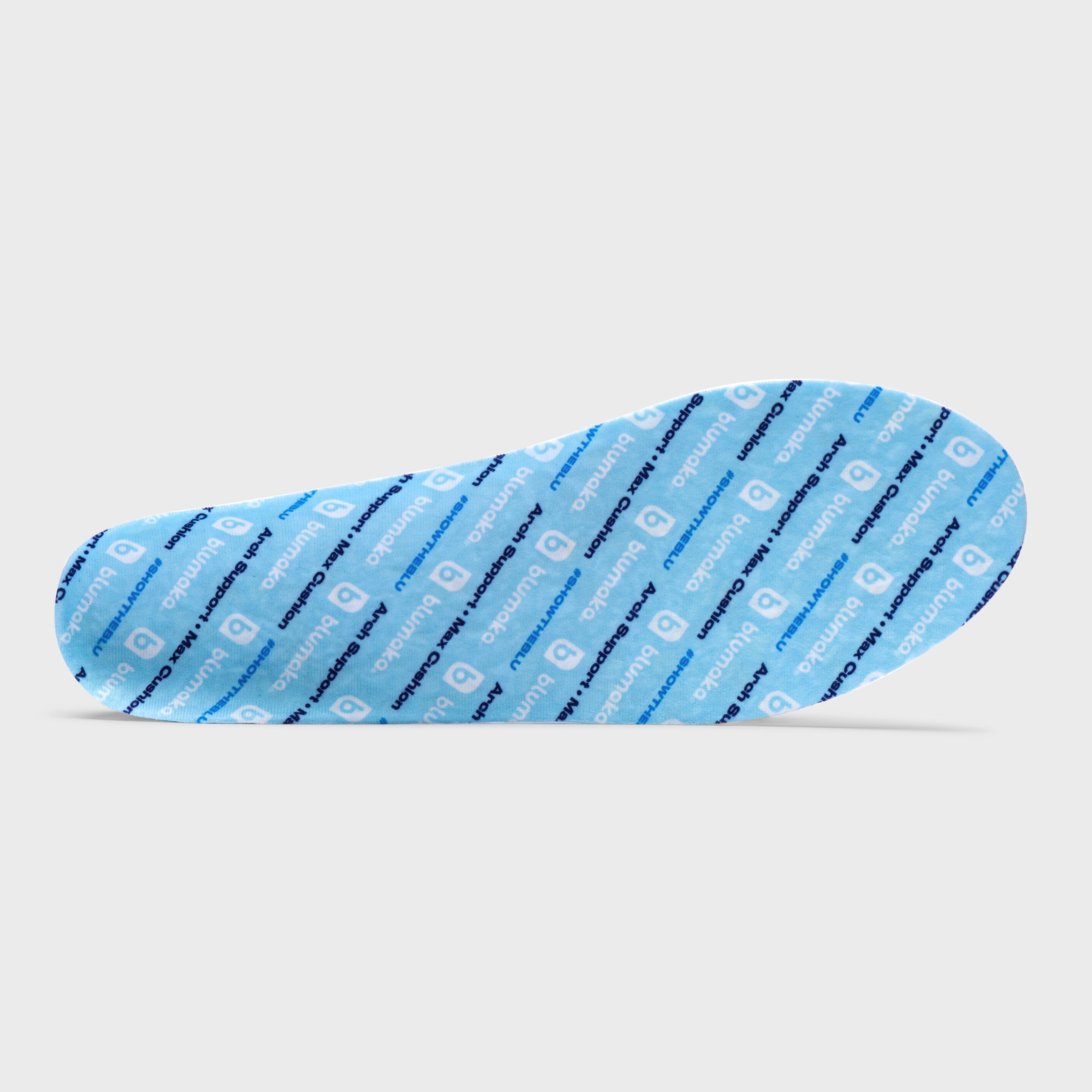 Description
Core Features
Use & Care
Sustainability
Team Pricing
Introducing Comfort Arch Support:
Blumaka Comfort Arch Support Insoles are specially designed to help people with plantar fasciitis, a common foot condition that causes heel pain and inflammation. Our Arch Support Insoles provide firm and flexible support for your arches, which can help reduce the strain and stress on your plantar fascia, the ligament that connects your heel to your toes. Blumaka Arch Support Insoles are made of soft and comfortable materials that are breathable, antibacterial, and moisture-wicking. They can fit most shoes and are easy to adjust with scissors. Blumaka Arch Support Insoles can help you relieve your heel pain, improve your posture, and enhance your foot health.