What's the Definition of a Sustainable Shoe? The Industry Can't Seem to Agree
"Stuart Jenkins, CEO and founder of Blumaka, a company that specializes in recycling foam waste into new insoles and midsoles, said, 'If you're measuring the weight of recycled foam as your recycled content, why is using recycled heavy foam better for the planet than light foam?"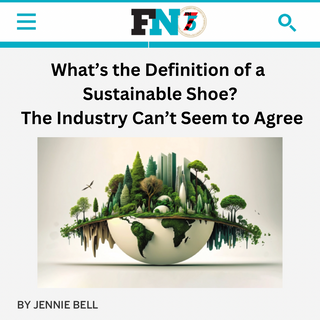 'He's Just a Stud'
"The changes he [Brendan Donovan] made this winter included the use of a puck knob bat, the use of high-friction insoles for his cleats that help eliminate slipping [Konnect], and a more upright stance at the plate. Those adjustments returned early results in the Grapefruit League as Donovan hit four home runs in 54 at-bats after having hit five in 391 at-bats during the 2022 regular season."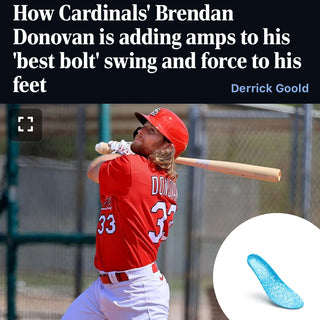 How the Nike-Veteran-Backed Hilos Aims to Solve Footwear Waste
"The traditional footwear manufacturing model involves multiple steps that can generate waste or carbon emissions at multiple steps, from product design to shipping overseas. For example, scrap foam from the creation on insoles and midsoles generates a significant portion of footwear waste, something startup Blumaka is specifically looking to address."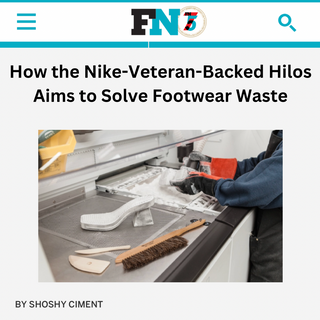 Blumaka Launches Central American Manufacturing & Shoe Assembly Facility
The facility allows Blumaka to expand its product line and bring its expertise in clean foam to new applications and brand partnerships. Production services at the facility will include the ability to assemble footwear; manufacture sandals, flip flops, slippers and slides; and manufacture shoe components including midsoles, insoles and cupsoles.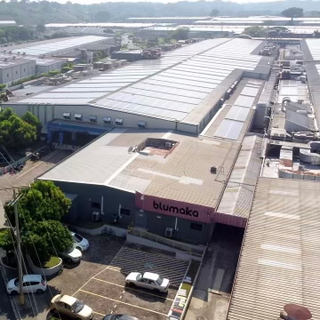 Why Mike Yastrzemski and the Giants are sold on special insoles: "If you're slipping, you're losing."
"These are the Blumaka Konnect Insoles and, if Yastrzemski and others with the Giants are to be believed, they might be the latest innovation in sports performance." @zachbuchananmlb
Today's article in The Athletic really hits it out of the park! We're honored.