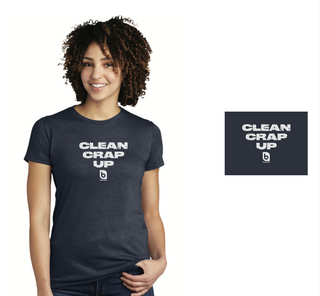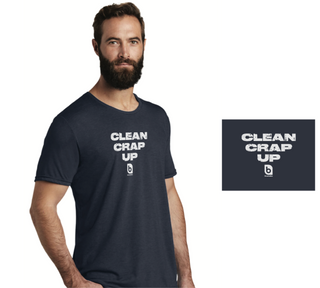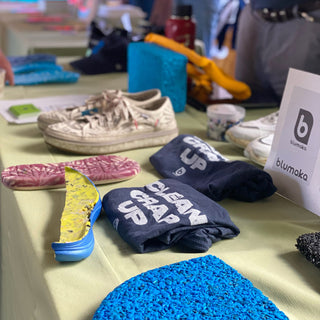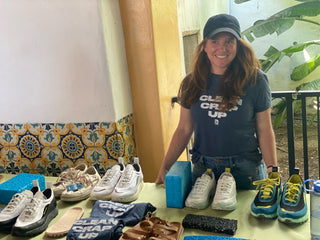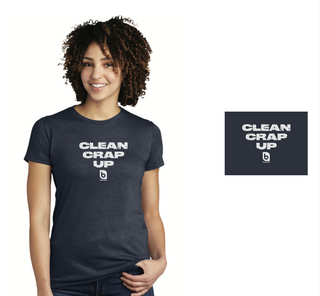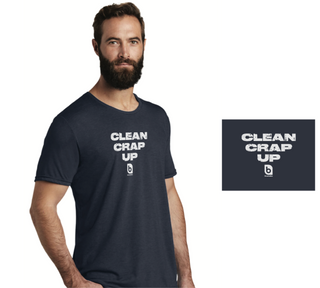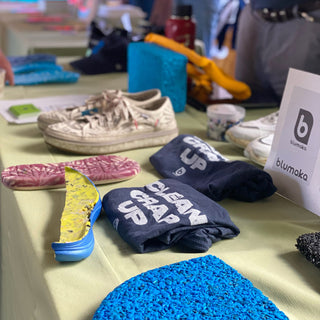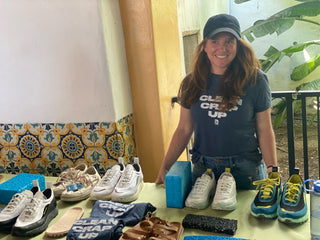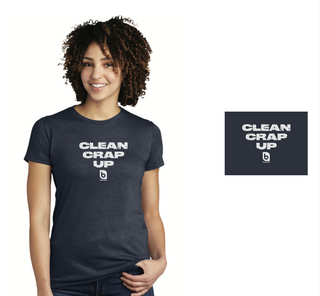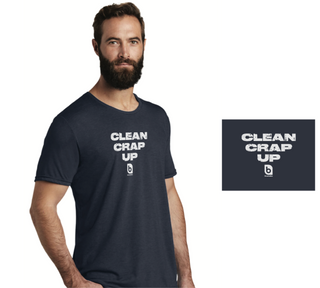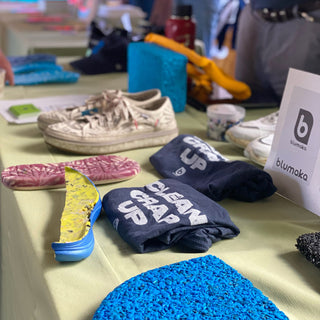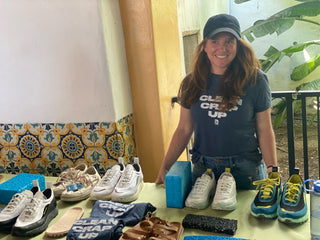 Clean Crap Up T-Shirt
Size
Men's Medium
Men's Large
Men's XLarge
Women's Medium
Women's Large
Women's XLarge
In between sizes? Size up and trim to fit.
Free Shipping & Free Returns in 90 Days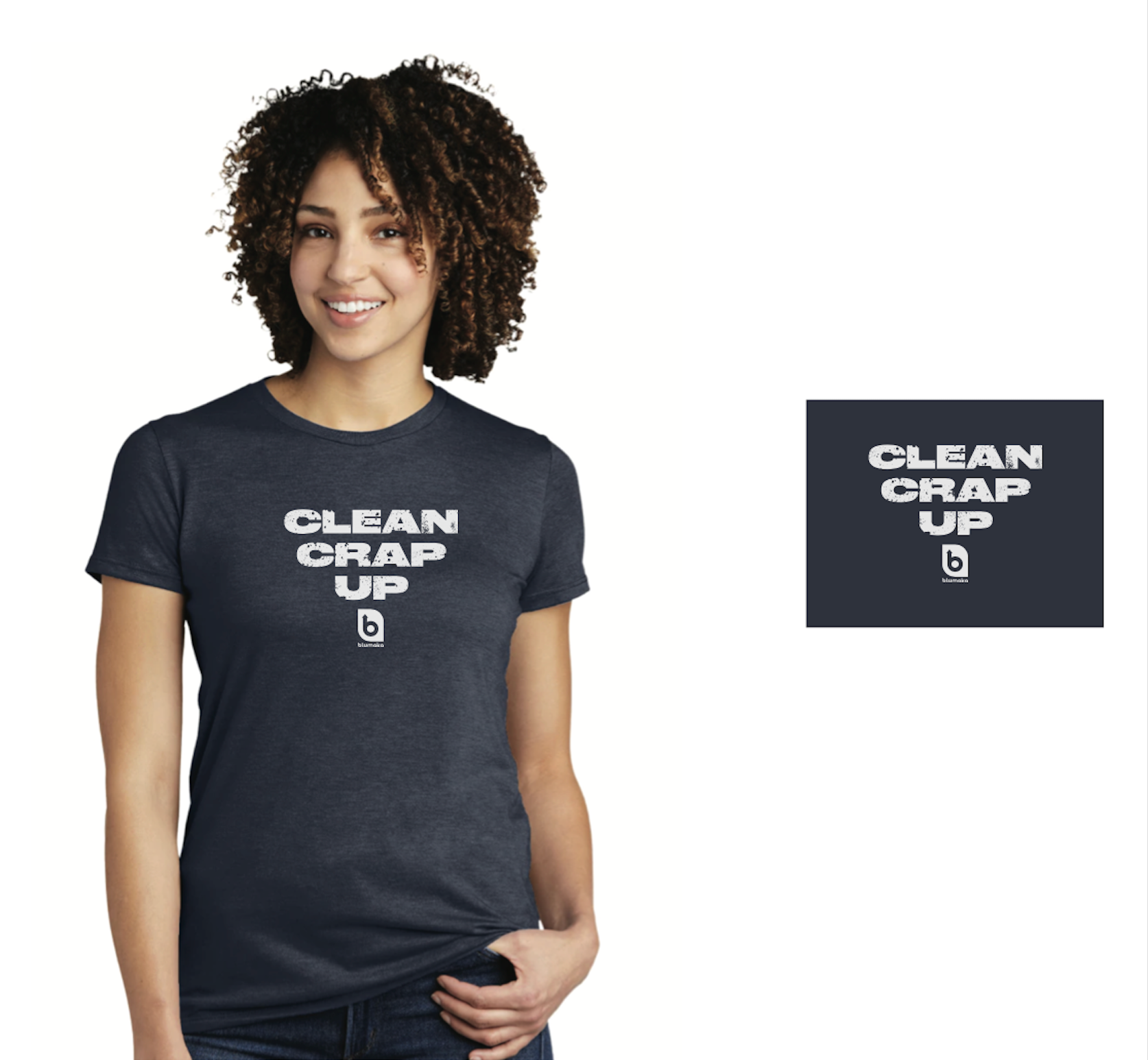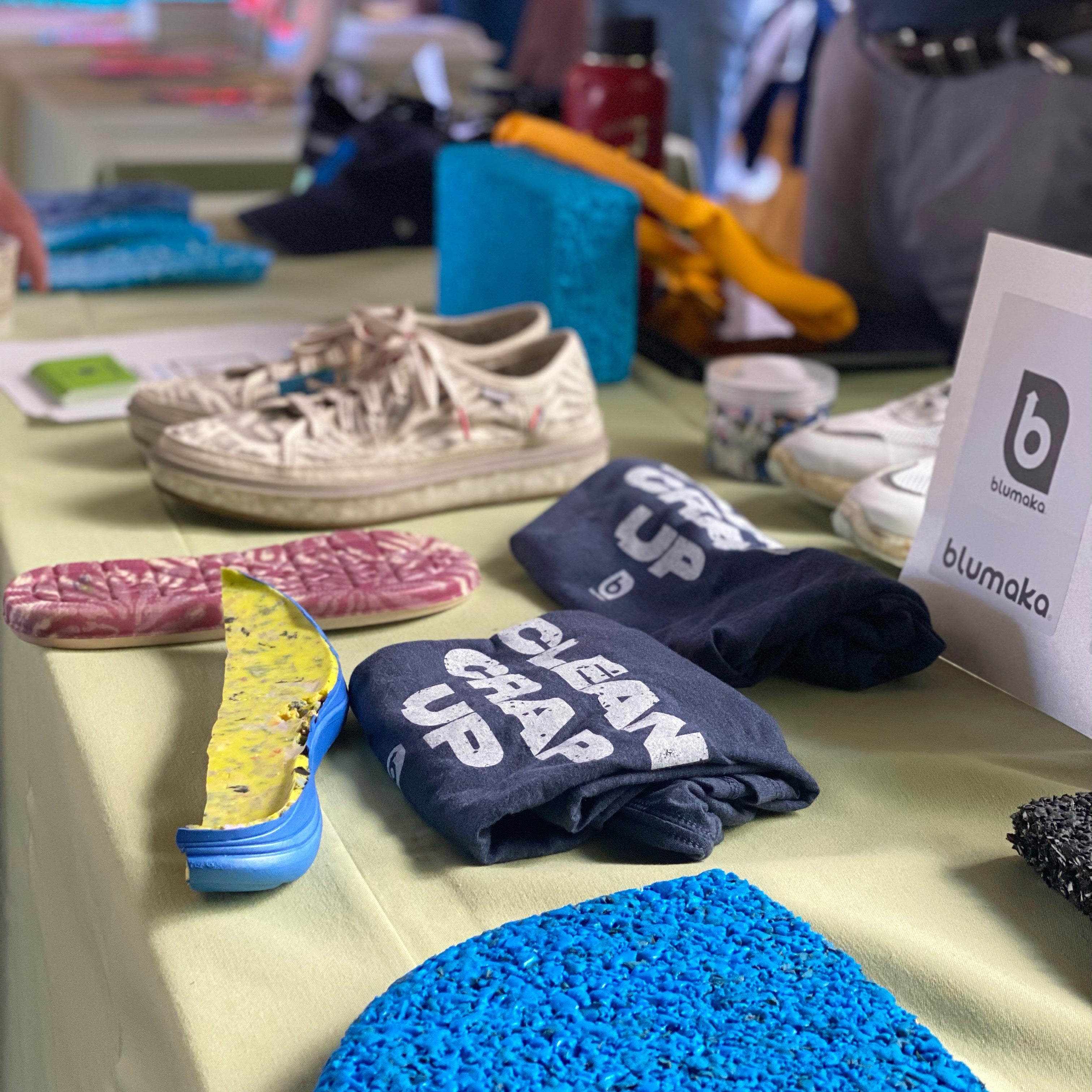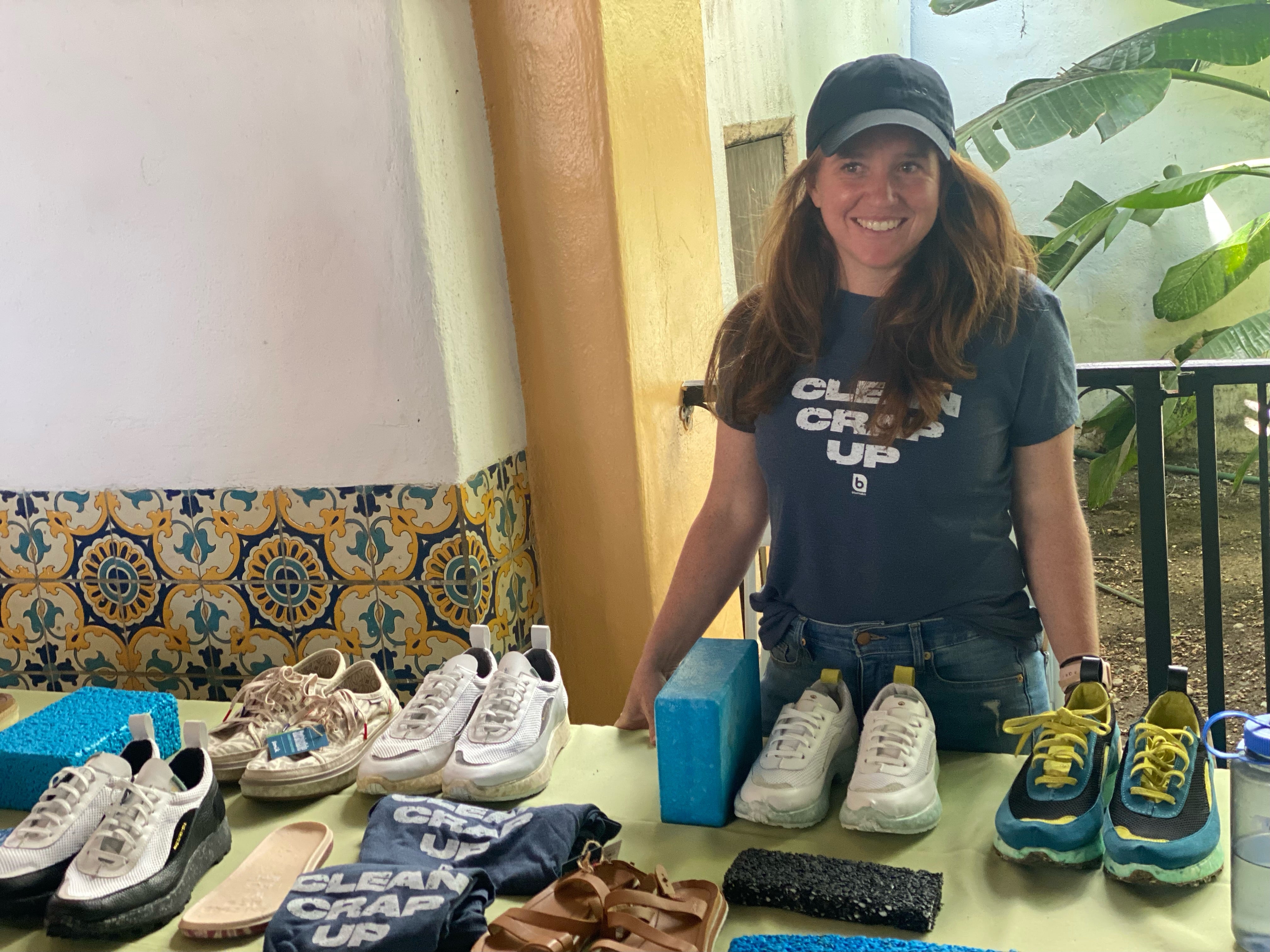 Description
Core Features
Use & Care
Sustainability
Team Pricing
Represent Blumaka and sustainable brands everywhere when you wear this eye catching Clean Crap Up shirt. This t-shirt is lovingly made by Allmade. The
 crazy-soft sustainable tee uses an equivalent of up to 6 recycled plastic water bottles.